Am I the only one who thinks that stocking stuffers should be under $10?! I get so frustrated when I see the title "STOCKING STUFFERS!" and the stuff they feature costs anywhere from $5-20! I'm sorry, but when I was a kiddo, my stocking was filled with travel packs of Kleenex (in a festive Christmas pattern, of course), $1 scratch-offs, and an orange-not a $40 pair of headphones and a $15 iTunes gift card.
Well, I'm here to save the day, and offer you a fabulous list of
true
goodies that are all under $10. You can still give great gifts on a budget (that post is coming later, I promise), and fill those giant socks with things that people will actually use and love!
These fab
earmuffs
are a total steal at only $4.90 each! If the giftee lives in a chilly area, these will most definitely come in handy! They can easily be tossed into a purse/backpack/briefcase, and won't ruin her hairstyle!
I love wearing leg warmers underneath my boots. They add a little bit of extra warmth and help to keep my jeans snugly tucked inside my boots. I'm especially loving the little button tab at the top! Get them
here
for only $6.90 a pop!
Every fashionista needs a chic
cocktail ring
to pair with their LBD. I love the clusters of these gemstones and the colors will go perfectly with anything (I love the first one with leopard print)! They're only $5.90 a piece, so you can grab a few for your girls and one for you as well!
These
miniature pendants
are so delicate and cute, they cannot be passed up! They're only $2.90 a piece, which is an
unheard of
deal! I love the little daschund one for a friend of mine who's got a mini! These can definitely be picked out for each of your friend's personalities-there's eight different pendants to choose from!
FOREVER 21
I am
in love
with this
expandable polka dot cosmetics case
! It is absolutely perfect for travel, and has nice, clear, pockets, so you're able to see all your stuff! It could also double as a clutch for a night out-just in case you forget yours when you head home! These are only $6.80 each!
How absolutely adorable are these
knit slippers
?! Don't they look super comfy cozy? I don't know anyone who doesn't like slippers, so these are a perfect stuffer! F21 has them on sale for only $5.00 today
and
free shipping!
Manicure sets are
great
. They may not seem like the best gift, but think of this-how many times have you been out, or in your car, or on campus, or wherever, and you have a hangnail. Or your nail breaks. If you've got this compact
manicure set
in your bag, you don't have to worry about not catching your nail on your sweater and ripping it clear off! This one is $3.80 and also comes in pink/gold!
URBAN OUTFITTERS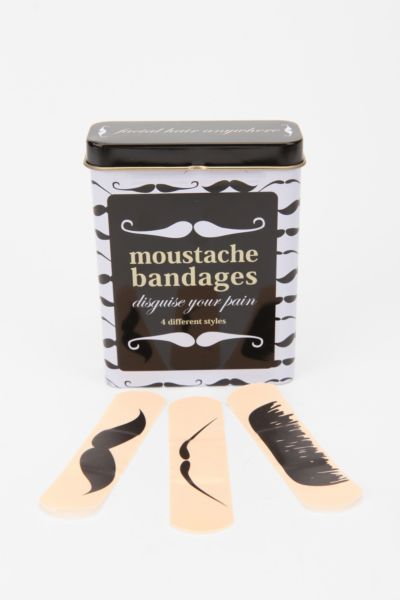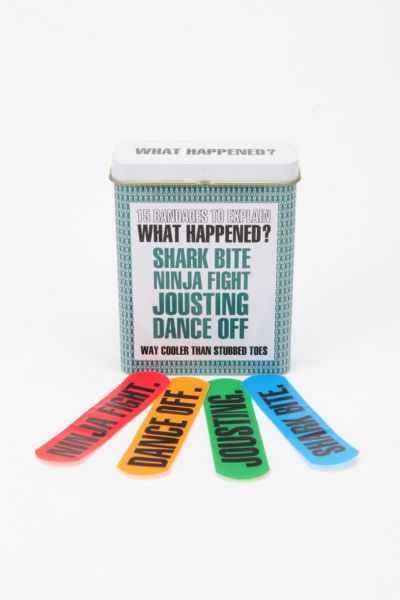 Who doesn't need one of these now and then? These
bandages
are hilarious and quirky-perfect for that difficult person on your gift list! Yeah, $7 is a bit much for some bandages, but they're a one-of-a-kind gift that is sure to get a chuckle!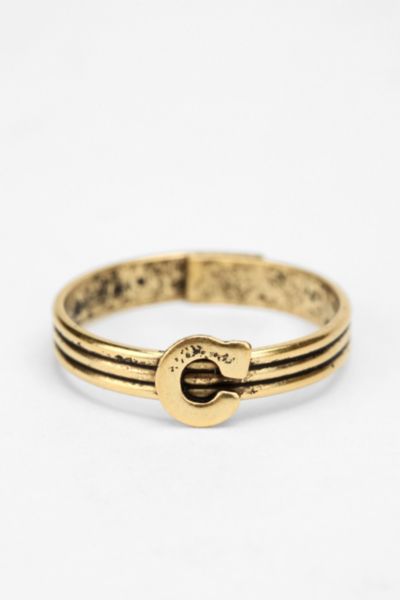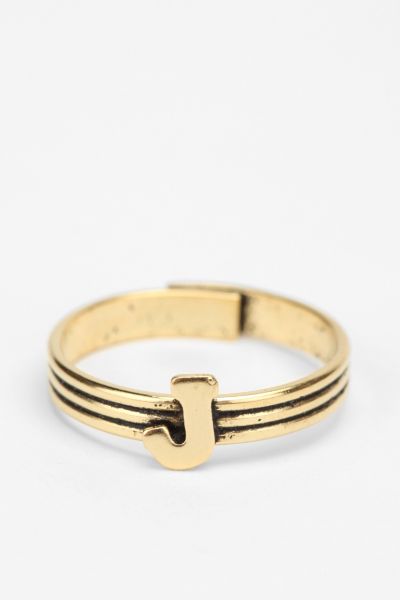 These
stackable initial rings
are so adorable, and perfect for your friend who is obsessed with her new boyfriend/husband, or maybe one who just became a new momma! They can also be worn alone for every strong and single gal in your life! They're $8 each or 2 for $12 if you want to get both of them!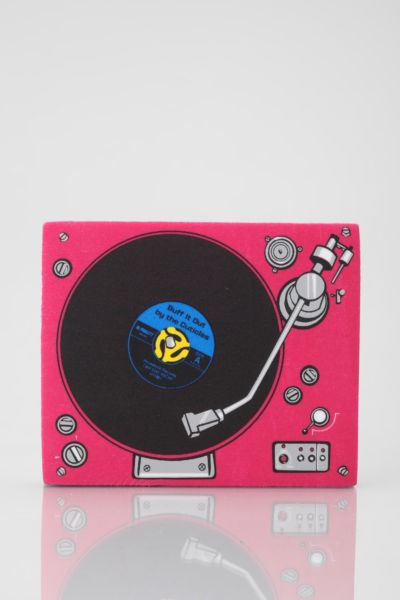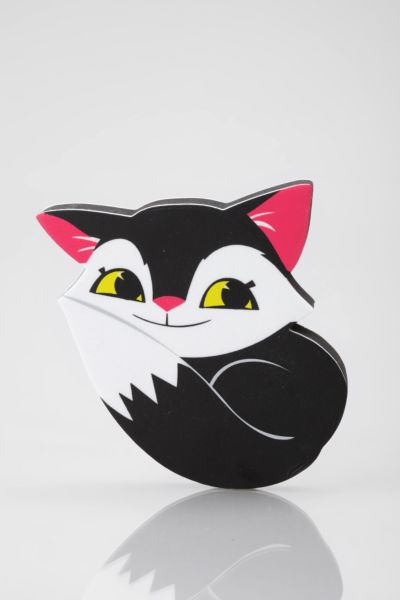 These are
nail files
! I'm a big fan of the cat one, but there's also a turntable as well as a guitar. These are $5.00 a pop!
ULTA
These
NYX jumbo eye pencils
are a great all-in-one eye product for any beauty junkie! They do double duty as an eyeshadow and a liner-so there's no need to carry both in your bag. They come in a multitude of colors (I love the cobalt and sparkle nude) and are only $4.49 each!
Everyone can use a little brightening when it comes to their smile, and this
gloss
does just that! It starts off clear and then adjusts to your skin tone to create the perfect reddish/pink hue! Just like the eye pencil, it's only $4.49!
Essie is hands-down my favorite nail polish brand. It comes in tons of great shades and is applied easily and effortlessly. Paired with a good topcoat, it has great staying power as well-the nude color I've got on my nails has been on for over a week now, with barely any chips! The color shown is
Devil's Advocate
which is a super sexy black/brown shade, which is perfect for winter. Bobbing For Baubles, Cocktail Bling, and Merino Cool are a couple of my faves! They retail for about $8.00 a bottle, but are totally worth the extra dough!
Welp, there ya have it! Thirteen stocking stuffers for under $10! I told ya it could be done!
Happy Shopping, and enjoy your holiday celebrations, whatever they may be!